WHAT ARE THE KEY BENEFITS THAT WE OFFER TO OUR CUSTOMERS
We have many advantages that we offer to our customers.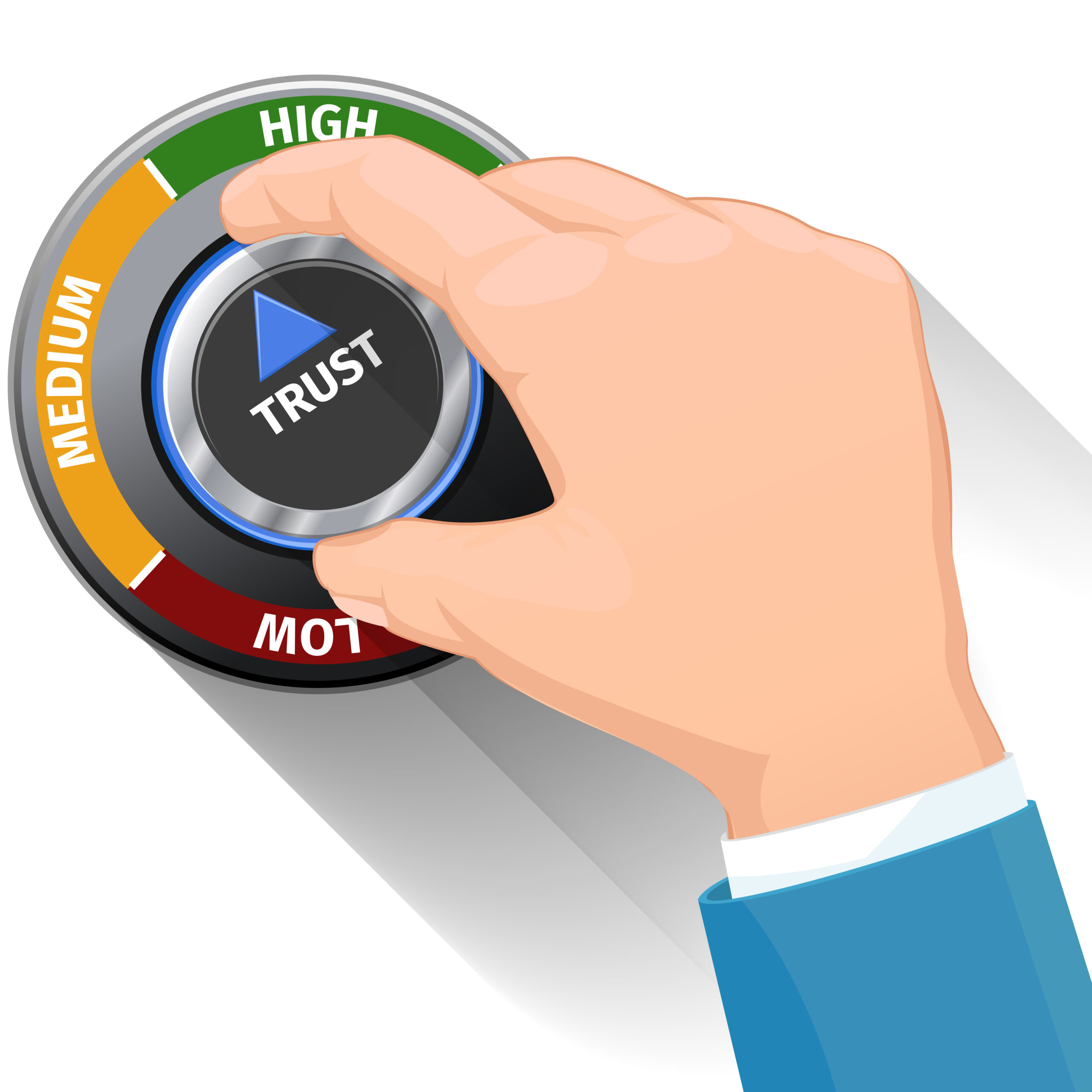 C RELIABILITY:
We have a unique record for the excellence of our services. We have developed long - term relationships with our custom-ers. We use our experience and expertise to provide them with the highest quality services at all times. They know that they can trust us to do what we say we will do, when we say we will do it. Quite simply once "they entrust their business to us we treat it as if it was our own".
C FLEXIBILITY:
No matter how large or small the fright is, one-off or a regular consignment, we can manage the whole process for you. More and more companies are realizing the benefits to be enjoyed by our sourcing. We provide a tailor-made package for hands off approach for companies who wish to outsource their warehousing, packing, distribution, storage & shipping. We use our experience and to ship smarter-providing our customers with the highest quality services.
TIME SAVING:
The area of logistics, especially internationally with the potential problems associated with working across time zones trans-ship-ment and customs etc. can be an extremely complex one and exceptionally time con-suming. At SAFETRANS we handle the whole logistics process-freeing you from the time consuming arrangements necessary for successful deliveries. 'Our experience and our worldwide network of agents and partners enable us to anticipate potential problem areas. Quite simply, we aim to solve them before they arise. Our priority to ensure that your delivery arrives on time, every time.
Call us at anytime to find out the status of your delivery.
You won't get a call waiting service or any sort of automated system.
You will speak to a human being who will be able to update you of the status of your consignment or provide you with any other information you need.
We use the latest computerized systems to enhance the service that we of-fer…never to replace it.
The quality of the service that SAFETRANS offers is the key factor in our continued success.
Our commitment to quality is reflected in our highly committed team, who serve customers that are looking for the highest quality in terms of relationships and requirements.
We believe that, in a fast changing World, our customers need a safe pair of hands into which they can entrust their business.
When working with SAFETRANS there is peace of mind that you have got exactly that whenev-er, whatever & wherever.
Our forward looking-and dynamic approach means that we never stand still.
We constantly review and develop our services to match our customer's needs and expecta-tions