AIRFREIGHT
As one of the leaders in the Air freight industry, we offer global reach, global strength and global expertise. We have partnership agreements with most major carriers worldwide, providing access to competitive pricing and capacity.
we are fully aware
of the time-sensitive nature encompassing your air freight cargo; therefore, we always take our air freight services a step further with regards to accuracy, precision, and transparency while handling your cargo.
Express
Our express air freight service is the expedited, at once service for those shipments that need to be collected as fast as possible and moved out on the first available flight to meet their tight deadlines.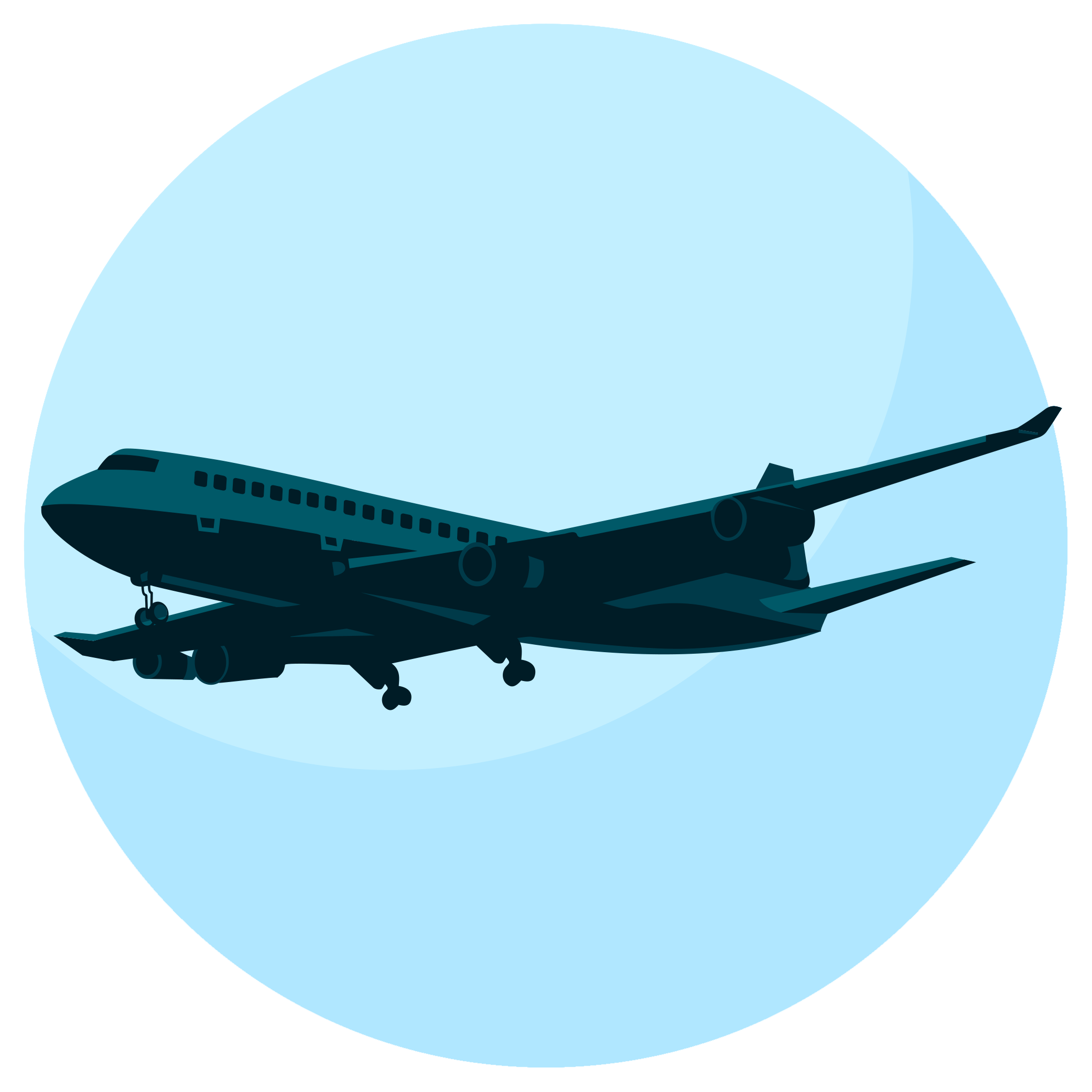 Standard
Our standard air freight service utilizes first available departures on scheduled airline services. This service combines the speed and safety of air freight, but while you are still flexible in terms of their end to end transit time.
Air Charter
Our air charter service is often used for emergency shipments where scheduled services may be limited and not be able to offer suitable solutions. From small urgent time critical shipments up to large and out of gauge project movements, we are able to offer all aircraft sizes to achieve safe and timely delivery to your destination.
Courier and Parcel
We provide reliable and efficient worldwide courier and parcel services. Timely delivery, round-the-clock availability and tailor-made solutions at affordable prices are all part of the package.
International Freight Forwarder
Office 57 , 100 El-Amal Building ,
" We always have a solution"
info@safetrans-eg.com
Overseas@safetrans-eg.com