Why you should choose safetrans Cargo Systems customs brokerage services: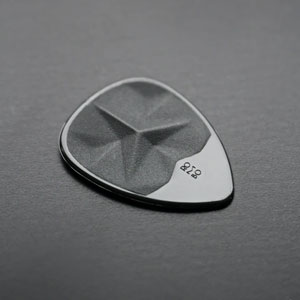 We recognize our obligation to act responsibly on behalf of our customers in our declarations to government agencies; therefore, we guarantee the smooth and timely processing of your cargo through current and future government reporting requirements.
Customs legislations and procedures is a complex area that can have a significant impact on business practices and operating costs. We have the necessary commercial information and knowledge of customs processes to maximize duty savings within your organization.
Our customs brokerage team will ensure our clients are in full compliance with existing Egyptian customs regulations, and will pro-actively inform them about upcoming changes that will impact their business.
Global Customs Compliance
At safetrans Cargo Systems, we work with a global comprehensive network of partners that will ensure your paper work is fully compliant with customs procedures and regulations in all major destinations worldwide.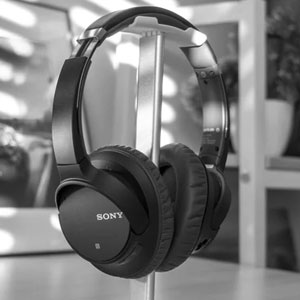 We provide full advice and assistance that ensures full compliance with all customs procedures and legislations. We are available to analyze and audit your existing customs procedures to point out areas where you have current or future exposure & outline corrective actions that should be taken.
Expedited Customs Procedures
We are able to provide expedited customs services for shipments requiring complex customs entries. This is achieved by assigning a single customs broker to each consignment for fast entry submission and trouble free customs clearance that deliver valuable competitive advantage to your supply chain.