About Us
We strive to reduce the distance between you and your international client, as we make global reach within your reach.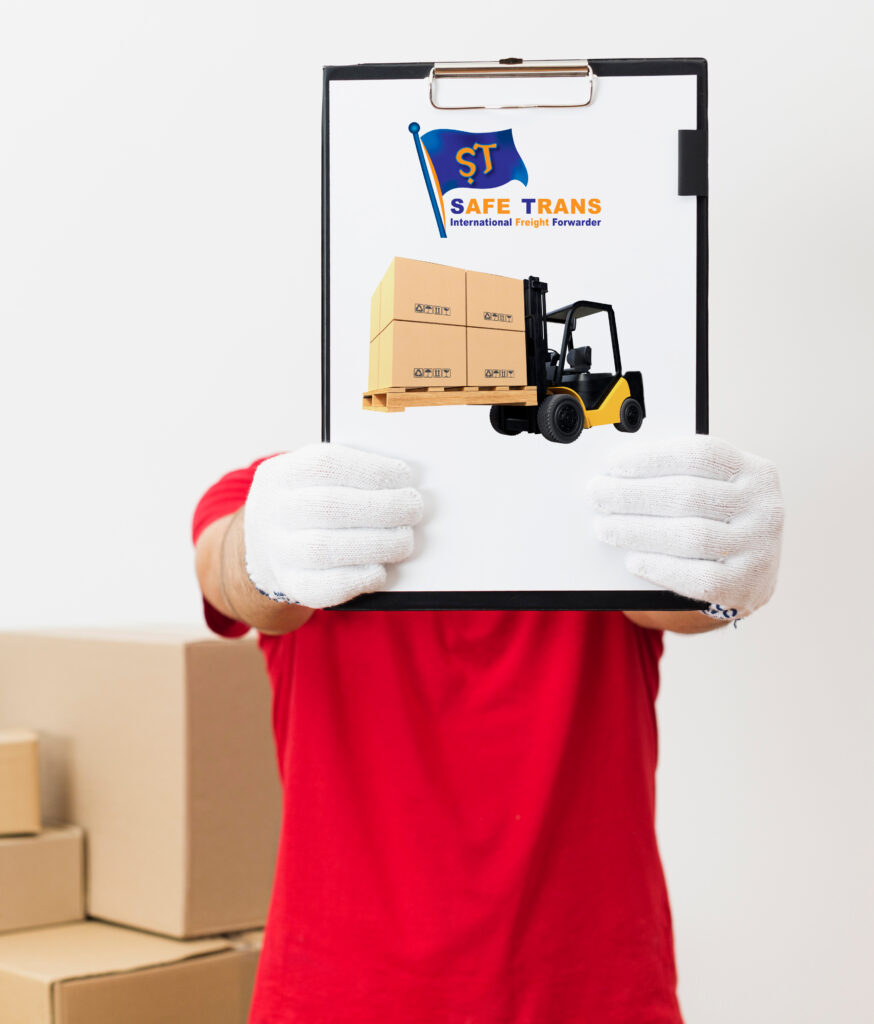 SAFE TRANS Has emerged as a modern logistic service provider today in Egypt.
© Together with the subsidiary Import & Export Services, Trucking Services, Custom Clearance Services and Storage Services.
We provide complete Import and Export services with good reputation, excellent service and capability.
© We have built global delivery network by co-operating with world major shipping lines and agents.
C We believe in credit and efficiency.
© We are dedicated to our clients' success with continuous innovation as to fulfill sustainable and stable development.
© We are major in FCL & LCL in both air and sea freight for more than a decade of development we specialize in North Africa, West Africa, Europe and Mediterranean, Black Sea courses and the Americas.
C Furthermore we have developed a close cooperative relationship with the world-revowned shipping lines.
I wish you the best of luck with your business, enjoy the adventure.