We always have a solution
We are ready to help throughout the process of your shipment, from handling the initial quote with detail by evaluating all the options, to tracking the shipping details from origin all through to final destination. We will provide a fully integrated range of support services through our professional consultation, deep understanding of the nuances of cargo, and tailor made solutions along with our 24/7 follow up, which will make the entire experience efficient, professional, and assist you in reaching your business objectives.
TRACK ANY FREIGHT MANAGEMENT SHIPMENT
Track any SafeTrans Freight Management shipment. If you require maximum visibility to your customer Freight Management transactions, contact your SafeTrans Representative, or local SafeTrans Service Center.
We now provide you with some international news related to shipping, air and land routes, and freight traffic around the world.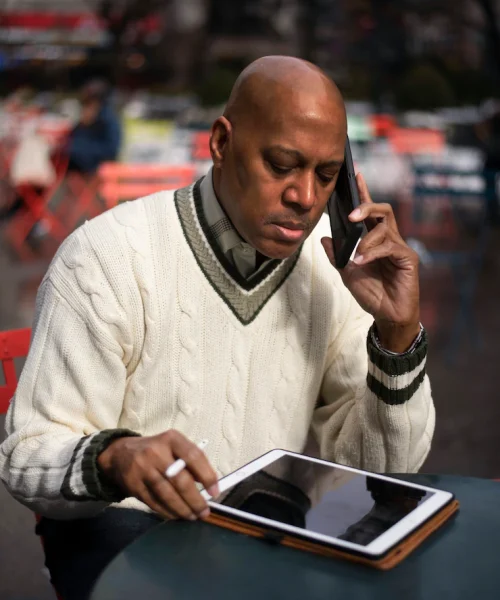 ©2023. SafeTrans. All Rights Reserved.