SAFETRANS covers intermodal sea transport from door to door in a time definite enviroment. High quality and efficiency is based on long-term contracted relationships with reliable carriers and are bundled with customized pre and on-carriage arrangement.
Features of our ocean freight services:
SafeTrans is fully equipped with the knowledge and experience to provide you with the scale and global coverage you need to smoothly deliver your FCL shipments to their final destinations while ensuring space, equipment availability, and competitive rates.
you can still benefit from the cost advantage ocean shipping has over air shipping even when you do not have enough goods to accommodate in a fully loaded container. Using our weekly sailing schedule in frequently utilized lanes around the world, you can transport your partial ocean shipments whenever they are ready while only paying for the container space you use.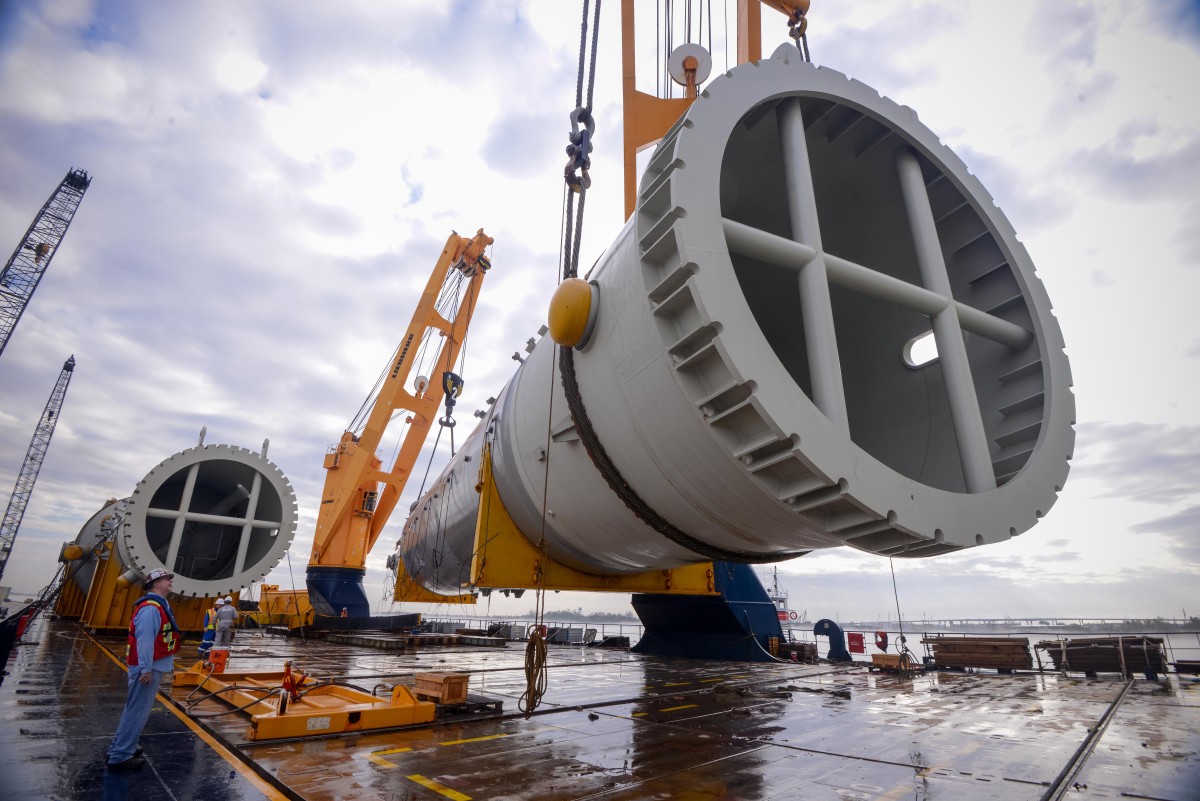 For break-bulk cargo that cannot be transported in standard intermodal containers due to their exceptionally large dimensions or weight, we can provide the knowledge and expertise needed for reliable process management until delivery. SafeTrans offers competitive break-bulk rates, onsite supervision of loading/discharging, and complete visibility throughout the transportation process.
Vessel chartering is ideal for project cargo where customers transportation requirements exceed the limitations of containerized transport due to the oversized and overweight nature of goods. With our 15 years of experience and comprehensive global network, we maintain close contacts to ship owners around the world and provide a wide variety of charter services, from bulk vessels to heavy lift vessels.
International Freight Forwarder
Office 57 , 100 El-Amal Building ,
" We always have a solution"
info@safetrans-eg.com
Overseas@safetrans-eg.com