There is more to delivering your products to their final destination than just choosing the suitable mode of transportation to get it there. You can now improve the efficiency and reliability of your supply chains and trim costs through our value added advantages that will keep you ahead of competition. Value added services are generally any of the activities performed on a product before the product is delivered to the customer, or a provided service that is performed at the customer site to meet customer demands.
Features of our value-added services: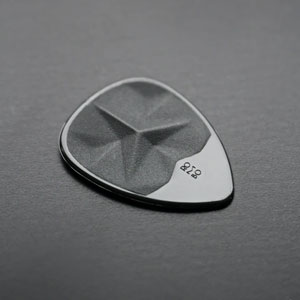 Protect yourself from the risk of cargo damage using cargo insurance certificates covering ocean, air, and inland shipments. Our insurance coverage is purchased through reputable brokers and is subject to the terms and conditions of the insurance policy arranged by that broker with an insurance carrier which is independent of Tiffany Cargo Systems.
You can rely on us for your distribution operation when you need separate items grouped, packaged, and supplied together to form a product kit. Our dedicated and precise staff have the required expertise in creating multipacks and assembled kits, which will give you increased flexibility over your inventory and help you manage your supply chain more efficiently.
Palletizing and Shrink Wrapping
Whether you require us to palletize boxes, palletize machinery, or palletize furniture, our team of professionals can handle any job and any size item. We only use quality wooden pallets, built strong and for the purpose of either domestic or international shipping. We also offer onsite services based on customers' demands.
We can offer crating and packing services for all your high value, heavy, fragile and unique items without any weight and size limitations. We provide a wide range of ISPM-15 compliant wood crate types that are custom made to best suit the type of goods, weight, dimensions, value, fragility and final destination requirements.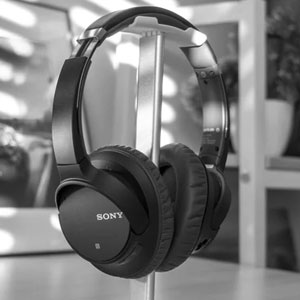 We offer tailor made labeling services for different industry verticals to match the specific needs of your market. Our range of customized labels includes swing tags, bar codes, and price stickers for a diverse array of products.
Quality is of prime importance in any aspect of business. Our customers are always looking for quality not quantity; therefore, they expect value for money. As the number one textile logistics provider in the market, and with more than 25 years expertise in this field, we have our own dedicated team of professionals who will monitor the quality and compliance of your products relative to the validated sample, technical data, and customer expectations.